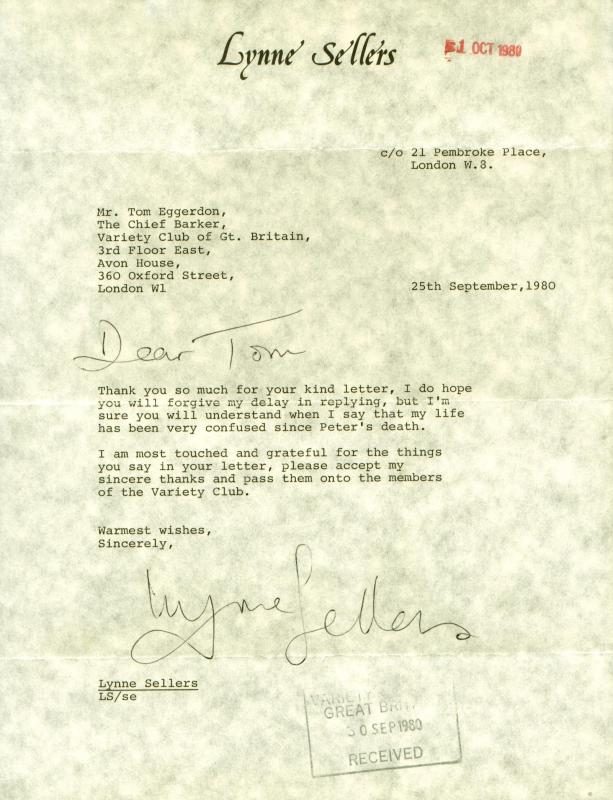 : You can contact me if you have and if you want more informations on Lynne Frederick.
Thank you Stan.

: Vous pouvez me contacter si vous avez des questions et si vous voulez plus d'informations sur Lynne Frederick.
Merci Stan.

: Usted puede ponerse en contacto conmigo si usted tiene cuestiones y si usted quiere más informaciones sobre Lynne Frederick.
Gracias Stan.