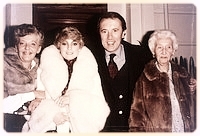 Father : Andrew Frederick (1914-1983).
Mother :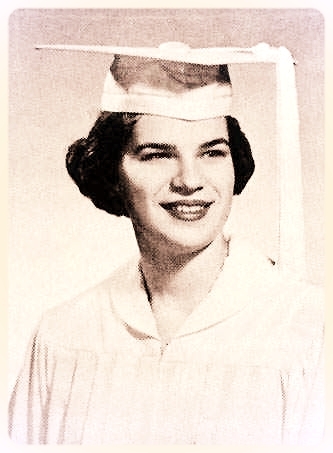 Iris C. Frederick (17/05/1928-01/11/2006).
Grandmother :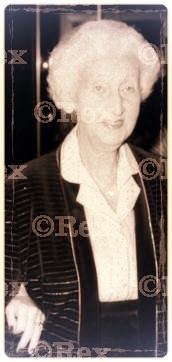 Cecilia J. Sullivan (05/07/1901-20/01/1992).

Husbands :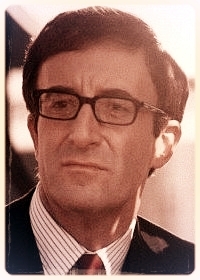 Peter Sellers (08/09/1925-24/07/1980) (M. 18 February 1977 - 24 July 1980).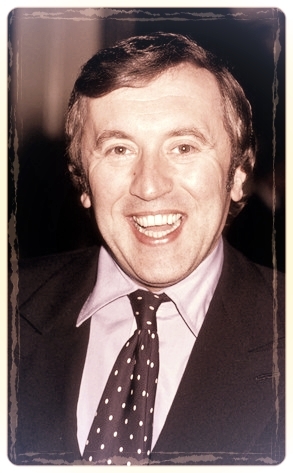 Sir David Frost (07/04/1939-31/08/2013) (M. 25 January 1981 - Div. 18 June 1982).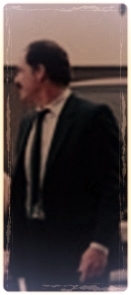 Barry Unger (1944-) (M. 25 December 1982 - Div. 1991).
Daughter :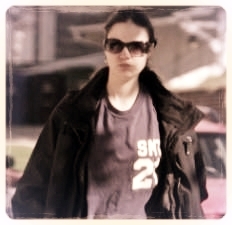 Cassie C. Unger (21/05/1983- ).
Story of Lynne Frederick's family :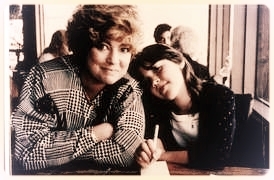 In 1956, when she parts from her husband, Iris owes raised the only one Lynne, her can count on the help of her mother Cecilia, they settle down to Market Harborough in 25 km in the south of Leicester, previously Iris had to begin to work as assistant of production on the former station Repeat broadcast and has contribute has of the first commercial television in 1954. Lynne be increased in the love and the affection of her mother and of her grandmother, some years later Iris sends her daughter to continue its education in the prestigious school for girls "Notthing Hill and Ealing High School" in the county of Middlesex, or Lynne decide to become Teacher of physics and mathematics, until Cornel Wilde the chosen, for interpret Mary Custance in his new film "No Blade of Grass" in 1969. For Iris Frederick (born Sullivan), she is a casting director for the channel "Thames Television" for different programs or TV series and executive producer for the series "Opportunity Knocks" and "This Is Your Life". Iris have the ambition for herself and her daughter, she Lynne who push to make a career in cinema. Lady Frederick knew the faces of this job. Also, her mother Lynne has opposed what the relationship was with Peter Sellers, it will not present a marriage with Peter in Paris on 18th February 1977, between Iris and her son in law, born a terrible hatred, Peter Sellers call Iris, "Hitler" or "Führer". Iris and Cecila will be presented along with Lynne at the funeral of Peter on 26th July 1980, following the death of her husband Lynne, returns in the United States with her grandmother Cecilia, to support in this difficult ordeal, her mother Iris join some time later. After her divorce with David Frost, Lynne has lived full time in the United States, specifically in Los Angeles, California, or December 1982, she remarried with Dr. Barry Unger, born of this union one daughter Cassie, but marriage ends in divorce in 1991, her grandmother Cecilia died at 89 years, who had high Lynne when she was a child, it is an important person in her life that leaves. After the death of Lynne in 1994, her mother Iris, which was inherited by all including the fortunes of Peter Sellers, Iris has mourned her daughter in private, when Iris died, fortune will go to Cassie (the daughter of Lynne and Barry Unger). Today, Cassie lives in the United States, her grandmother Iris who care her daughter since the death of Lynne died in November 2006, Cassie is graduated from UCLA in 2009 with a degree in English. For Barry Unger he remarry and start a new family, he sees his daughter every weekend and it is still the occupation of doctor at Sunset Boulevard in Los Angeles. This year 2013, was marks by the death of her second husband David Frost at the age of 74.